Decorating Tip:
Introducing Pantone's color of the year for 2014, Radiant Orchid! Use this vibrant color in paint, accent pieces, and accessories. This eye-catching color complements olive and deeper hunter greens. Pair it with turquoise, teal, and light yellows. Use it to liven up nuetrals like gray, beige, and taupe.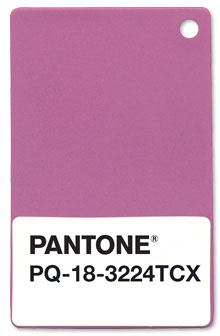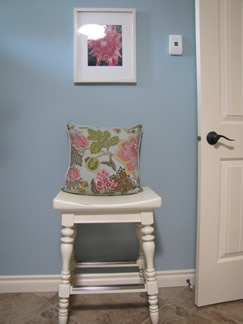 "Do what you can, where you are, with what you have!"

~Teddy Roosevelt

ReDesigns by Brenda specializes in transforming houses into beautiful homes for real people and real living. Whenever possible, we will use your existing furnishings, artwork, and accessories to affordably create a balanced, harmonious environment that reflects and honors your individual possessions, taste, and lifestyle. We will utilize interior design elements such as space, line, form, color, texture and pattern to create a pulled-together, designer look, but without a designer price tag! For those of us who are environmentally and economically conscious, redesign is a great way to make the most out of what we already own instead of discarding it and buying new. During these challenging economic times, we are all forced to stretch our dollars a little longer and spend them a little smarter. ReDesigns by Brenda can help you have your most beautiful home and save you money at the same time! Many times a new furniture arrangement and/or a new paint color can make that old furniture look better. But if in the end you still want new furnishings and accessories, ReDesigns by Brenda can assist you with your selections! Interior Redesign is a practical, affordable, and "green" way to beautify your home's interior. Plus, it's a lot of fun and gives you instant gratification!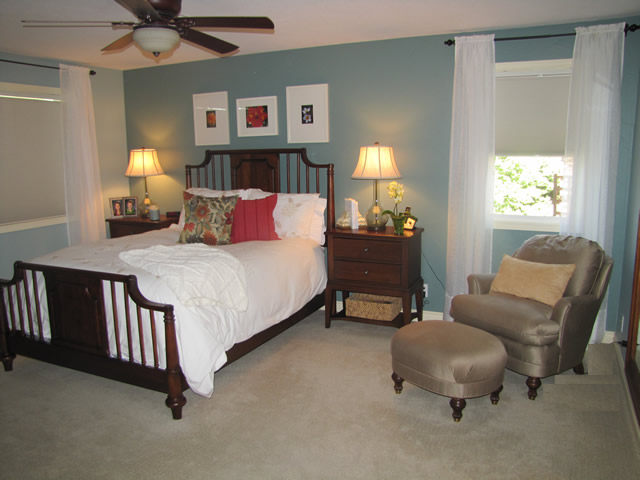 "He is the happiest, be he king or peasant, who finds peace in his home."
~Johann von Goethe